DELIVERED BY ESNAD EXPRESS
Whatever the size and nature of your business, and however complex your operations, we'll take care of your logistics by road, rail, air and ocean.

Land Transport
With 430 land transportation branches across Europe, ESNAD Express land transport products and services cover an extensive network. From road to rail, our surface freight solutions get your shipments where they need to be, when they need to be there.

Air Transport
With a global network and advanced logistics solutions, our air freight forwarding products provide comprehensive solutions to your air cargo needs. We help transport your cargo anywhere in the world, making your business run smoothly no matter where your goods need to be transported.

Ocean Transport
ESNAD Express ocean freight ships more than 5,500 containers a day to ports all around the world, making us a top forwarder for your ocean freight shipments.

Contract Transport
is one of the leading and fastest growing global logistics service providers. With our innovative industry solutions and worldwide consistent first class operations, we are and we will be the supply chain partner of choice for the best companies globally.

Lead Transport
Lead Logistics products mean your supply chain is optimized with the best service providers from start to finish.

Special Transport
As businesses become increasingly complex, you need a supply chain partner who can meet the individual needs of your business. No matter your industry, ESNAD Express offers a specific portfolio of customized solutions that meet your specific requirements.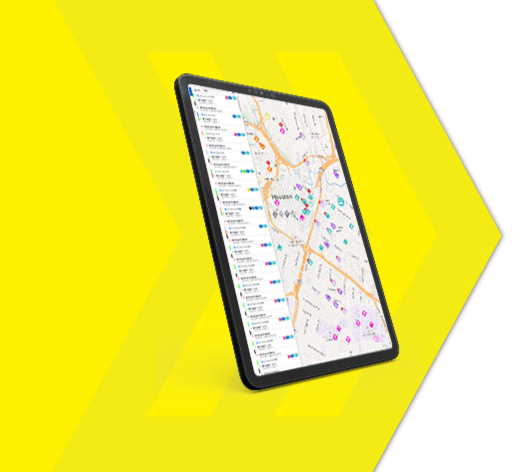 Real Time Shipment Tracking
Check the latest status of your shipment while you are on-the-go.

Track your shipment

<